At the same time as the living standards of residents are rising, the water quality requirements and living standards of end consumers for drinking water are also rising. Today, the green and healthy home appliance-water purifier company represented by water purification is favored and welcomed by more and more consumers. This also comes from the fact that household water purifiers can effectively filter out residual chlorine, heavy metals, bacteria, bacteria, rust, sediment and other harmful substances in urban tap water to ensure the health and safety of drinking water for residents. Nowadays, choosing a high-quality water purifier product is an urgent need for many families. Next, let's take a look at the top ten brand water purifier ranking companies with professional water purification for more than ten years. How about Nobana?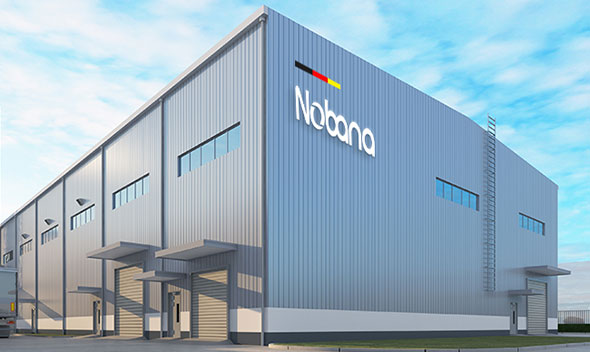 Nobana has been focusing on the water purification business for more than ten years. It has its own R&D base, production base, perfect product production line, sales team and perfect after-sales service system. It is a company integrating strong R&D technology, perfect production and sales and comfortable experience. An all-in-one high-tech enterprise, aiming at designing better and higher quality water purification life for consumers.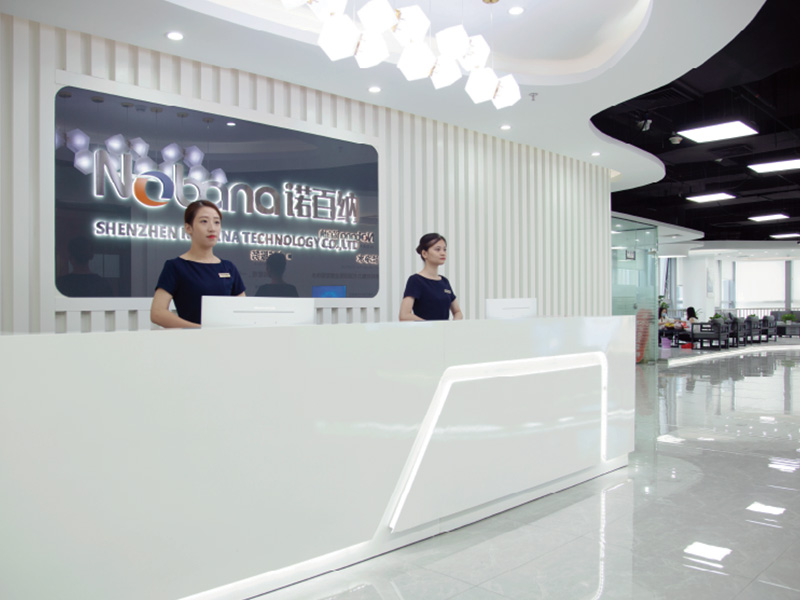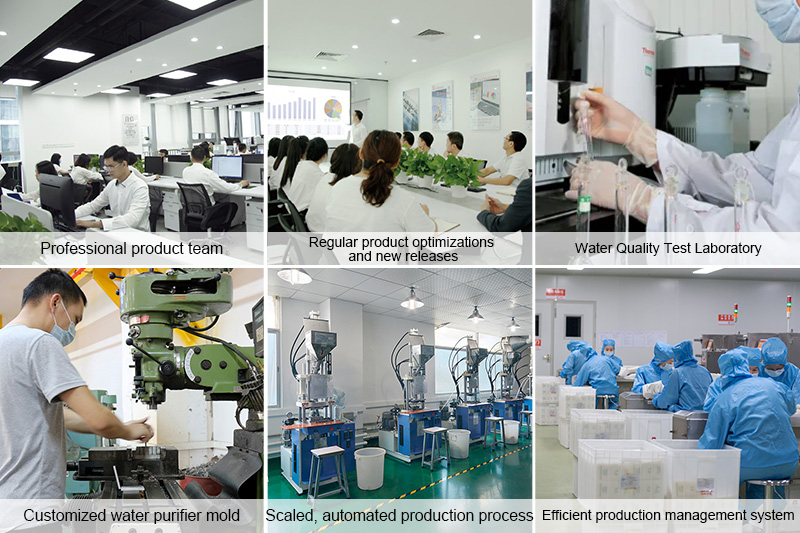 NOBANA has introduced a full set of fully automated water purification equipment, fully automated production lines and laboratory testing rooms from Germany in 2013. Nobana water purifier has a water purification production base of 20,000 square meters. At the same time, it also guarantees that the annual shipment of products reaches more than 5 million units. Top ten brand water purifiers Nobaina water purifier company uses advanced domestic drinking water purification treatment research and development technology, according to the different characteristics of domestic water quality, innovatively developed "RO reverse osmosis water purification technology, UF ultrafiltration technology, multiple water channels and multiple Circulating water purification technology, rapid heat frequency conversion technology, intelligent frequency conversion technology, quality-separated circulating water supply technology, waterway integration technology, etc." a number of advanced water treatment patented technologies, which are one of the few water purifier products in the water purification industry that can independently develop , one of the water purifier enterprises with deep water purification technology and structural technology.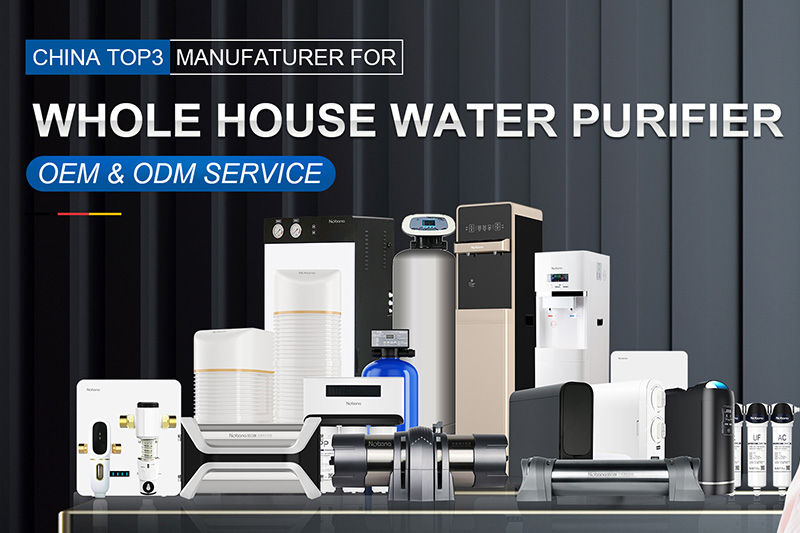 Nobana water purifier company has always been committed to the research and development and innovation of water purification technology, and constantly breaking through to develop high-quality water purification products that are more popular with users to ensure the health and safety of drinking water for the people.